About a year ago I was visiting some friends in San Francisco. The boys were off climbing in Yosemite, and the girls were busy eating anything and everything in the city. We started our morning at the farmer's market at the Ferry Building. This market is out. of. control. I have never seen so many different varieties of fruits and veggies in one place. We spent a few hours there walking around the booths and exploring the different shops in the Ferry Building.
Obviously, while we were there we got hungry. But how to narrow it down with so many tasty food stands? My friend, Stephanie, mentioned how delicious the chilaquiles was. I had no idea what this was--but when she explained it to me and I saw a plate of it for myself I was convinced. It was so simple, flavorful, and I couldn't get enough of it. I have been thinking about this dish of food off and on ever since and I finally decided to try it out at home.

I think I came pretty close to what I ate that day, although I think the addition of some of my best girlfriends made it taste even better.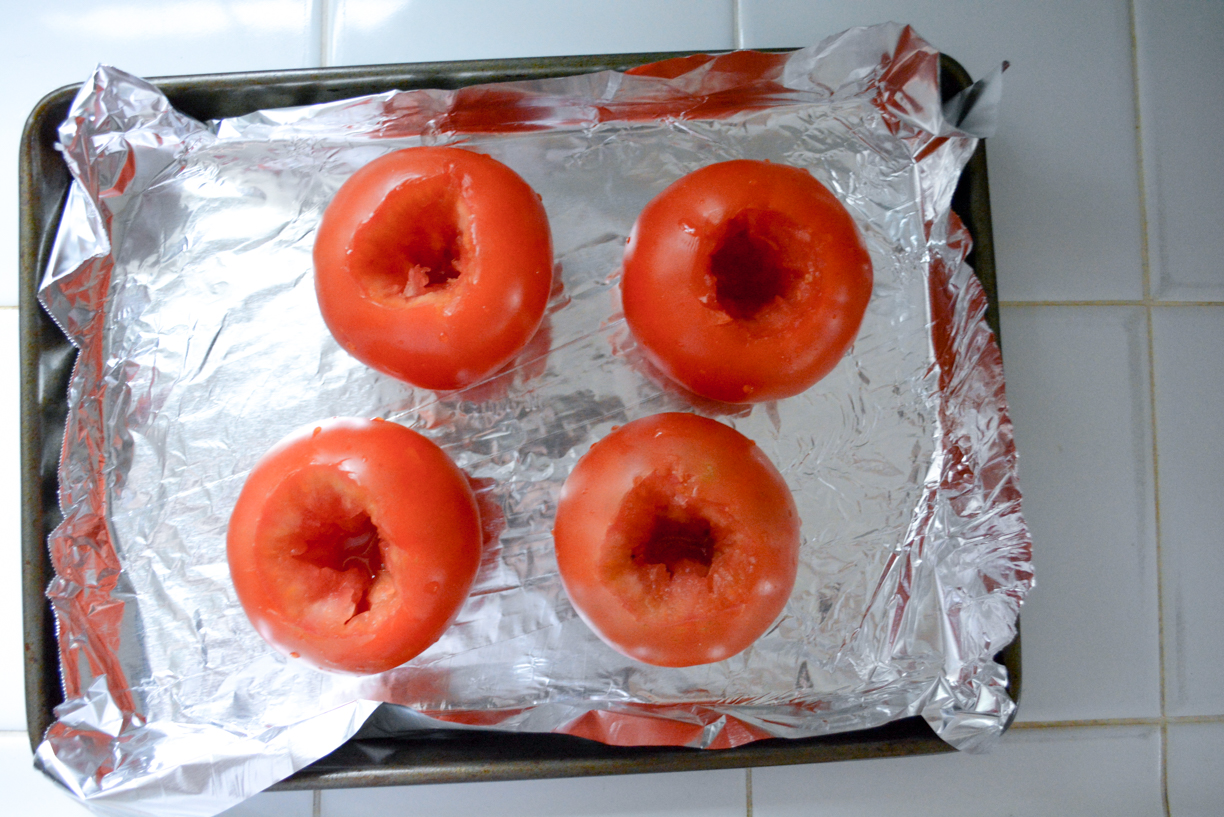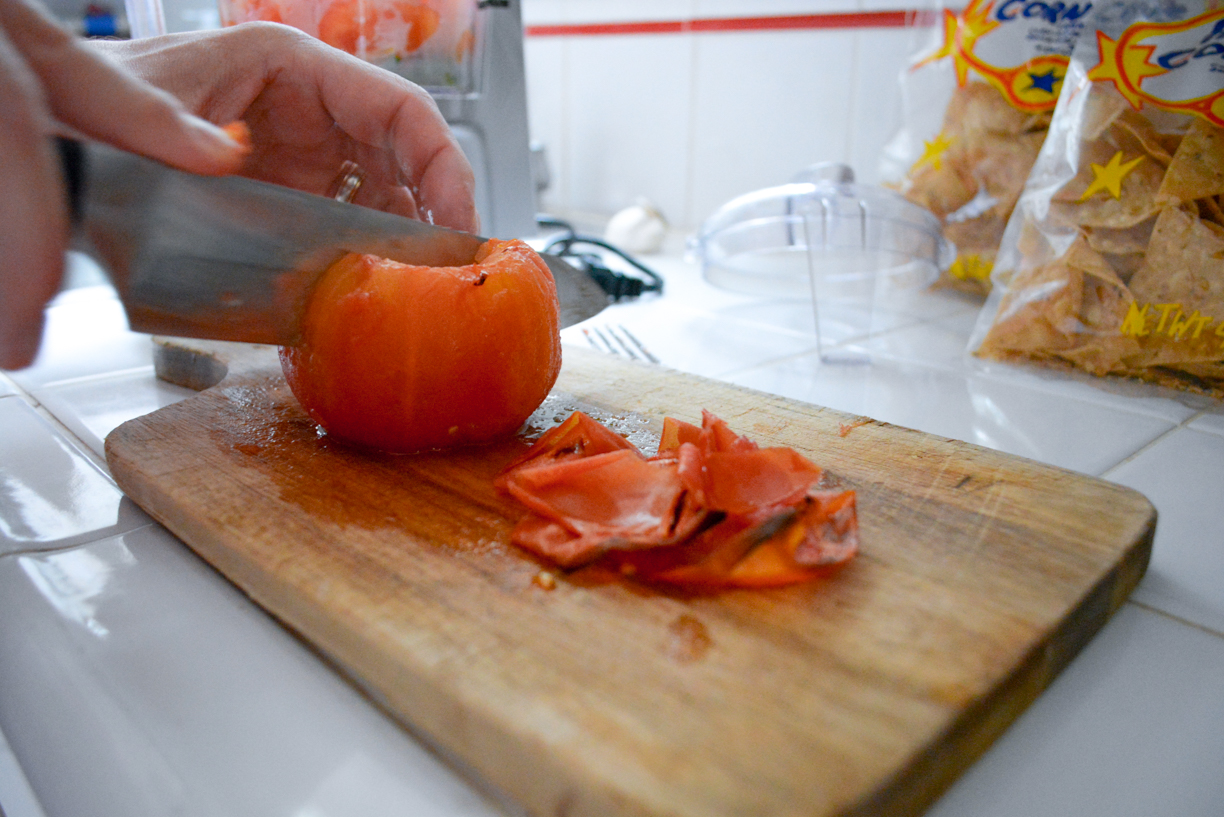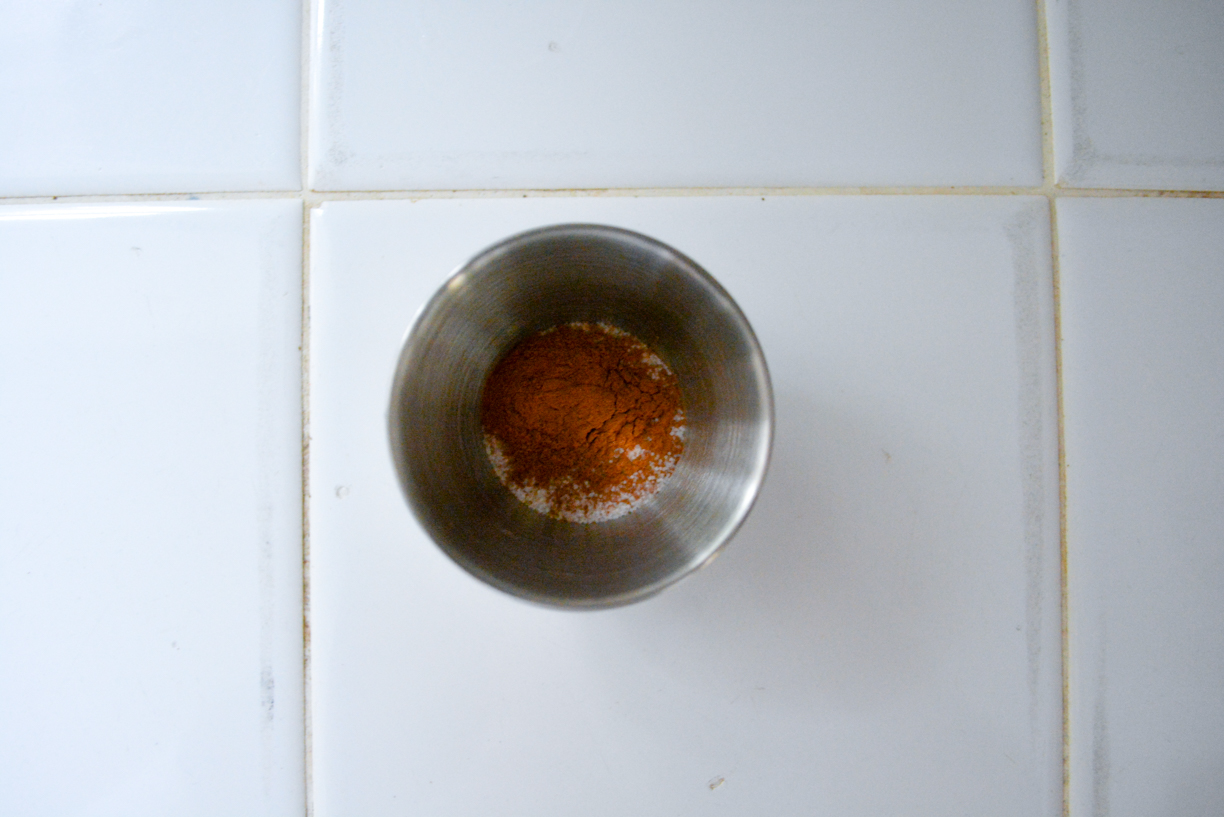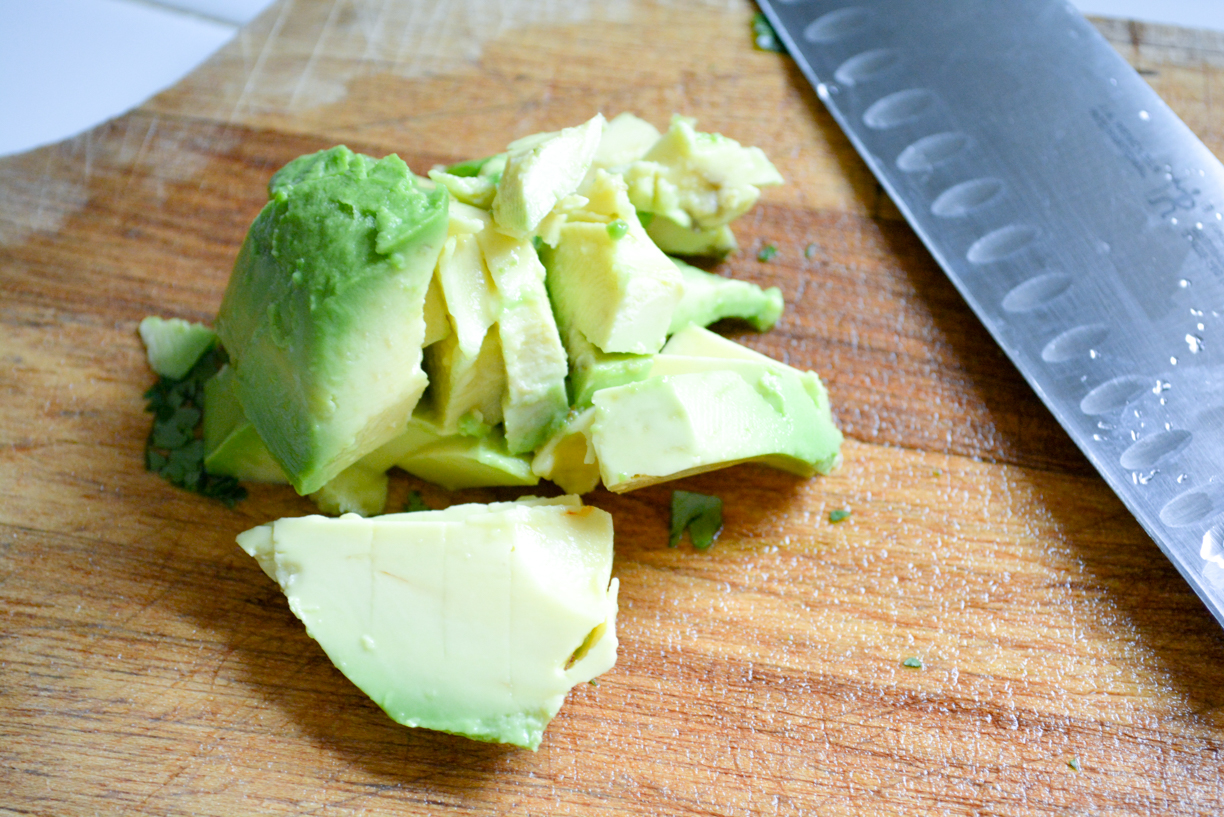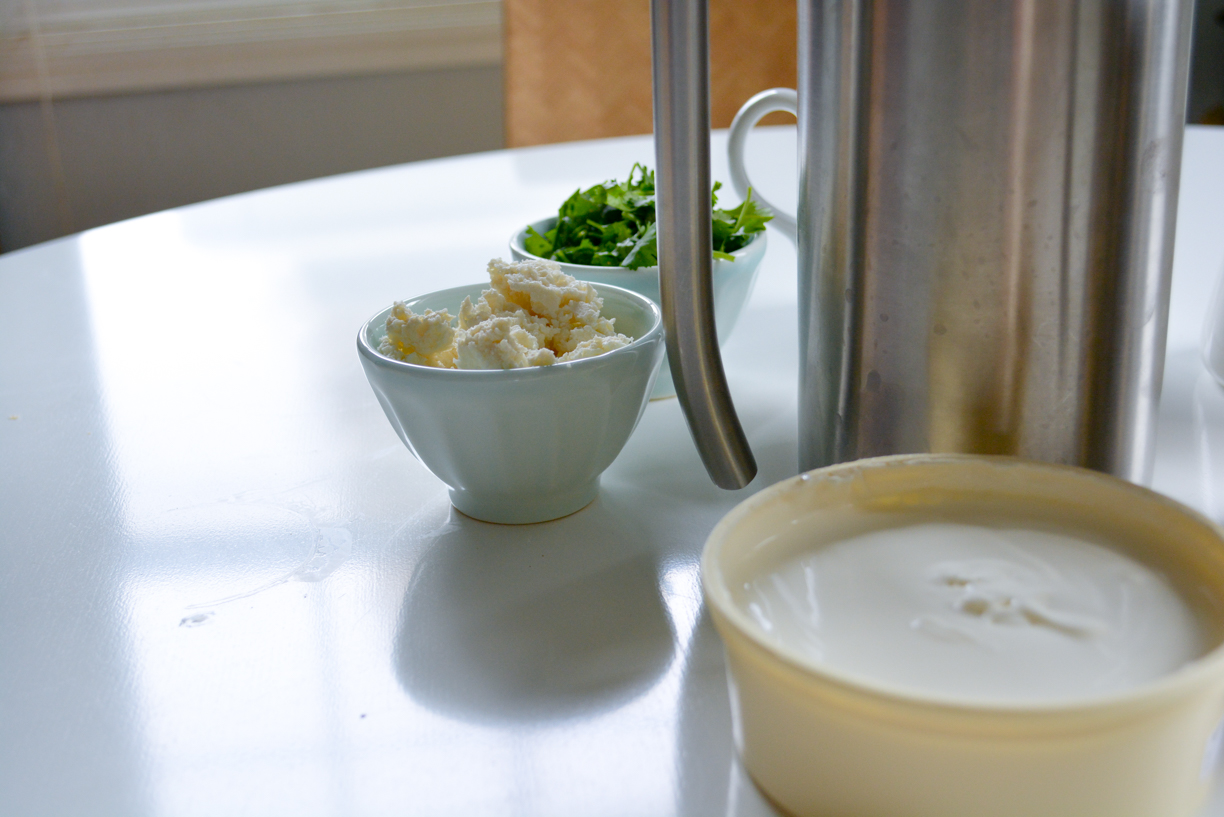 Chilaquiles
Serves 4

You're gonna need...
2 cups Ranchera Sauce (below)
1 cup water
2 or 3 sprigs of epazote, optional
64 good-quality store-bought corn tortilla chips
1/3 cup of finely chopped onion
1/4 cup of chopped cilantro
1/3 cup of crumbled cotija
2 tablespoons of creme fraiche for drizzling
4 eggs

Bring the sauce, water, and epazote (if you're using it) to a boil in a 2-quart heavy pot, stirring occasionally. Reduce the heat and let the mixture simmer gently for 5 minutes. Discard the epazote sprig. Season to taste with salt.
Add the chips to the pot and cook, shaking the pan or stirring gently to coat the chips, until the chips have absorbed some of the sauce but are still crunchy, about 2 minutes. Garnish with onion, cilantro, cotija, and creme fraiche divided among plates. We also threw a fried egg on top and some refried black beans on the side and it was delicious.


Ranchera Sauce

You're gonna need...
1 1/2 pounds of tomatoes (about 4 medium-large)
1 fresh serrano or jalapeno chile, coarsely chopped, including seeds
1 large garlic clove, peeled
2 tablespoons of olive oil
2/3 cup of chopped white onion
1/2 of teaspoon sugar
3/4 teaspoon of salt
1/4 teaspoon ground cinnamon

Set the oven or toaster oven to broil and preheat. Alternatively, you can preheat the oven to 500 degrees F. If you're using the oven broiler, position the rack 8 inches from the heat source.
Core the tomatoes and cut a small "X" through the skin on the opposite ends. Roast the tomatoes, cored sides up, on a foil-lined baking pan until their tops have blackened and the tomatoes are cooked to the core, 20 to 30 minutes.
Slip the skins from the tomatoes. Put the tomatoes, chile, and garlic in the blender jar, and blend until smooth. Be careful when you're blending hot ingredients: Cover the top with a kitchen towel, and hold the top firmly in place with your hand.
Heat the oil in a medium heavy saucepan over medium heat until it shimmers. Add the onion and cook, stirring, until the onion is translucent, about 5 minutes. Add the tomato mixture, and bring it to a boil. As the tomato mixture is cooking, swish a little liquid around in the blender jar and add it to the pan. Reduce the heat, stir in the sugar, salt, and cinnamon, and simmer the sauce, stirring occasionally, until it has thickened slightly, about 20 minutes.
This salsa keeps in the refrigerator for up to five days or in the freezer for up to one month.

This recipe is from Roberto Santibanez's cookbook Truly Mexican and can be found here.

Enjoy!