The Christmas season is something I look forward to all year long. What is there not to love about cold weather, warm fires, sweet treats, and cozy decorations around the house? In the five years that Colby and I been married we have always wanted to go cut down our own Christmas tree. But, for one reason or another, we were never able to do it. Finally, this was the year. And it was the perfect year because River was with us, too. I think we have wonderful tradition to enjoy from now on.
We drove on the Mirror Lake highway to the Uinta Mountains the weekend after Thanksgiving and got a permit to go find the perfect tree. The weather was very crisp, so we bundled River up and headed out into the woods. He did so well tromping through the snow with Colby. My parents were with us and it was great to have a couple of extra sets of eyes to find the right tree. We hiked around and finally, like the scene from Christmas Vacation, found the tree that would be our first tree with River in our family. Colby cut it down and we tied it to the roof of the car and drove back to Salt Lake. We ended the night with dinner at Taqueria 27 to celebrate my mom's birthday and the end of a wonderful day together.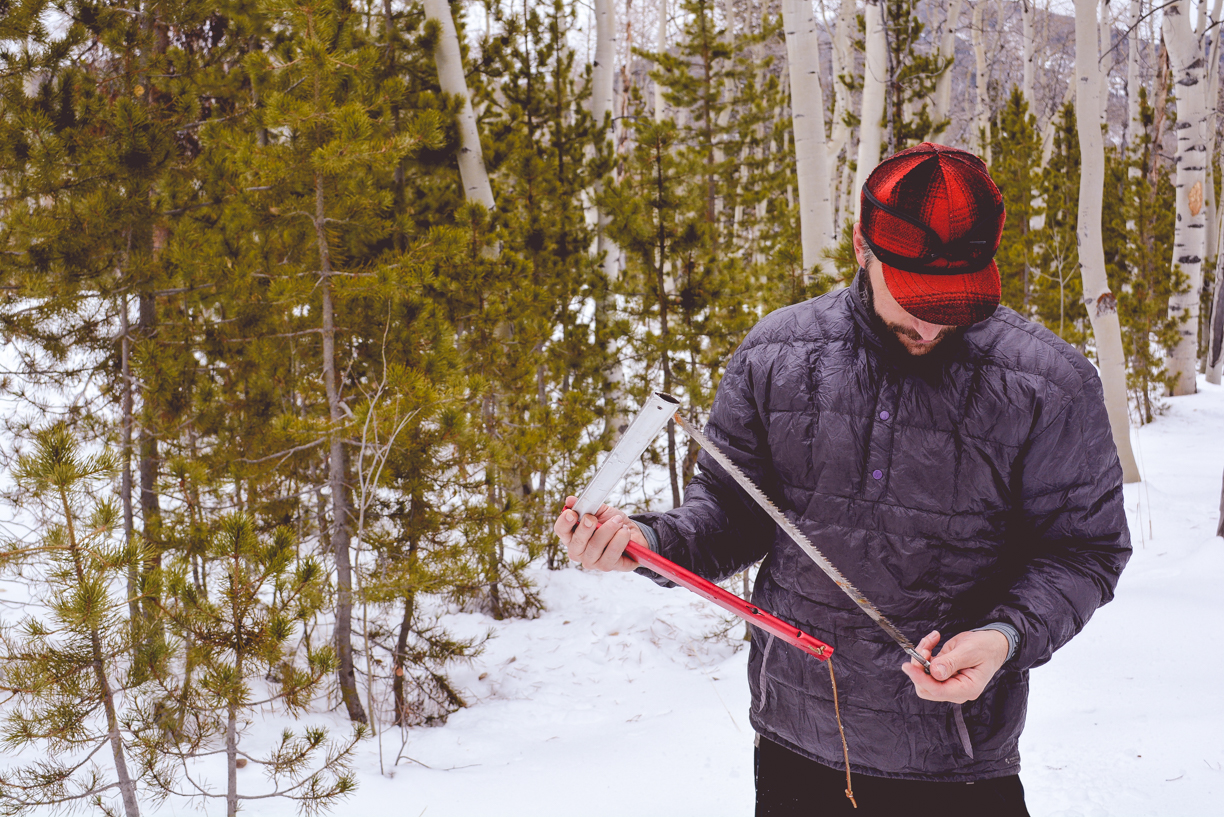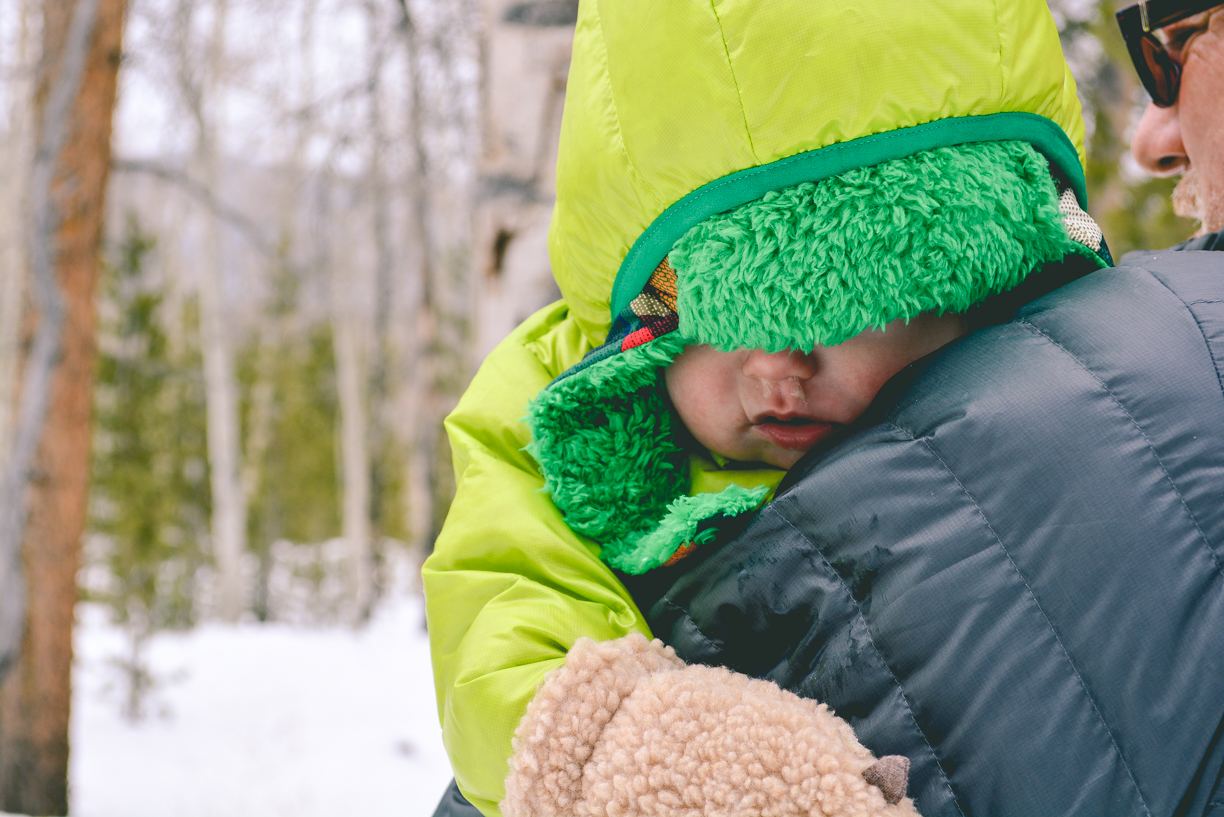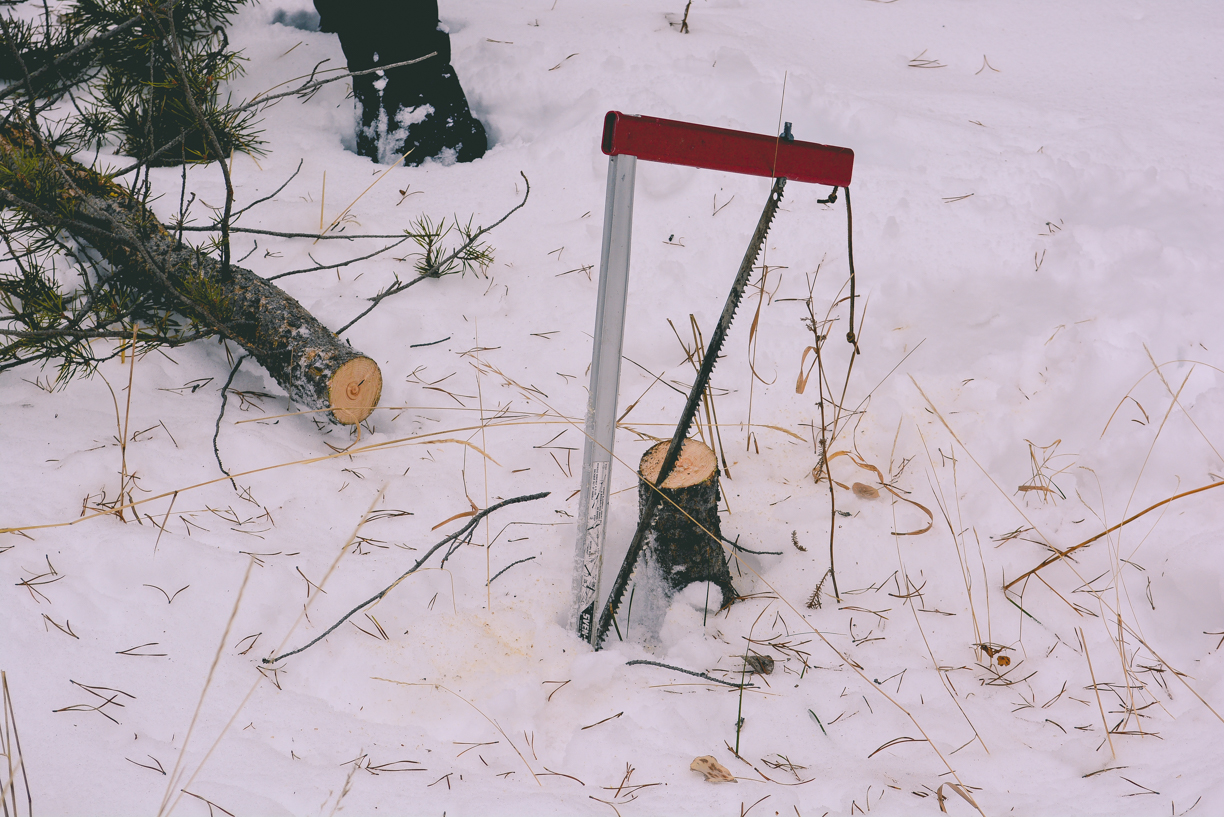 That night, after dinner, we got home, turned on some Bing Crosby, drank hot cocoa, and decorated the tree. Ever since I was little I have loved the glow of the lights on the tree. Sitting under it at night and looking at the ornaments is something I think I could do for hours. Now, watching River do just that makes my heart want to burst.