After a couple weeks of warm weather, Utah did what it does best and got cold again. The rain came, and then the cold air came--and stayed. It should warm up by the middle of this week, but that still seems so far away. We planted our garden for this summer last weekend and that might have been a little early. I guess there's a reason they say wait until after Mother's Day...
Speaking of Mother's day, how was yours? My mom is away on vacation this week, so I wasn't able to be with her. But, I'll see her in a couple weeks to make up for that. Colby had to work today, but I woke up this morning to a card, some tea, and a handful of massages to get me through the last couple months of this pregnancy. Not a bad way to spend my "first" Mother's Day.
Now, I have some lentil stew on the stove and am ready for a cozy night. If this weather is good for anything, it's a great excuse to bust out some of my autumn and winter recipes...
Here's what we were up to this weekend.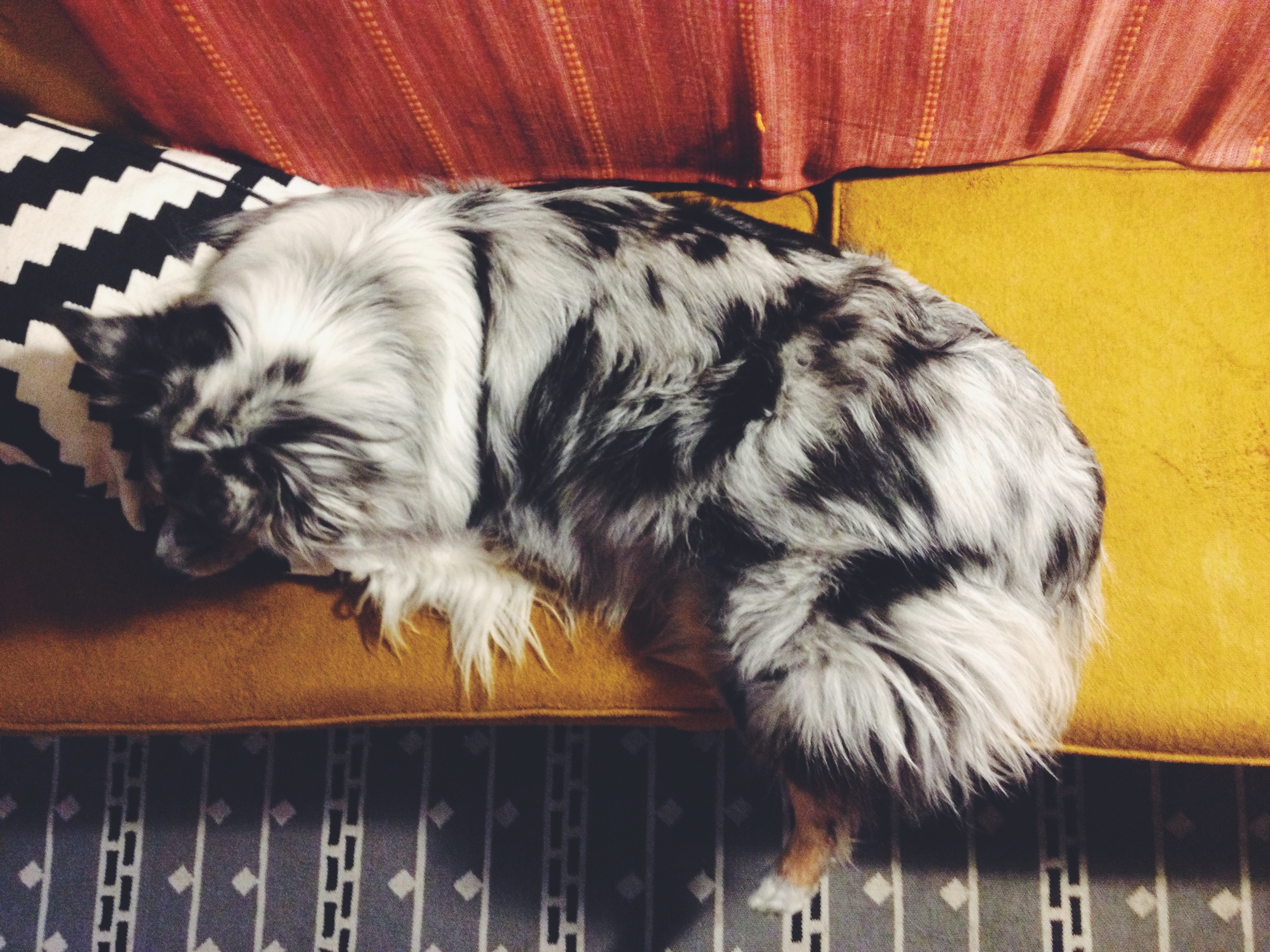 1. Avocado toast is my friend
2. Hank taking it easy
3. A candle lit dinner from Colby
4. An early baby gift has become my bubble bath companion
5. Peonies are the best