It is finally spring and our rhubarb is already HUGE. We had a friend over for dinner last week and I figured it was as good a time as any to cut a few stalks down and make something tasty with it. We only had about six thin little stalks that were ready, so I made a crisp that included some other fruits to fill up the space. Here's what we came up with...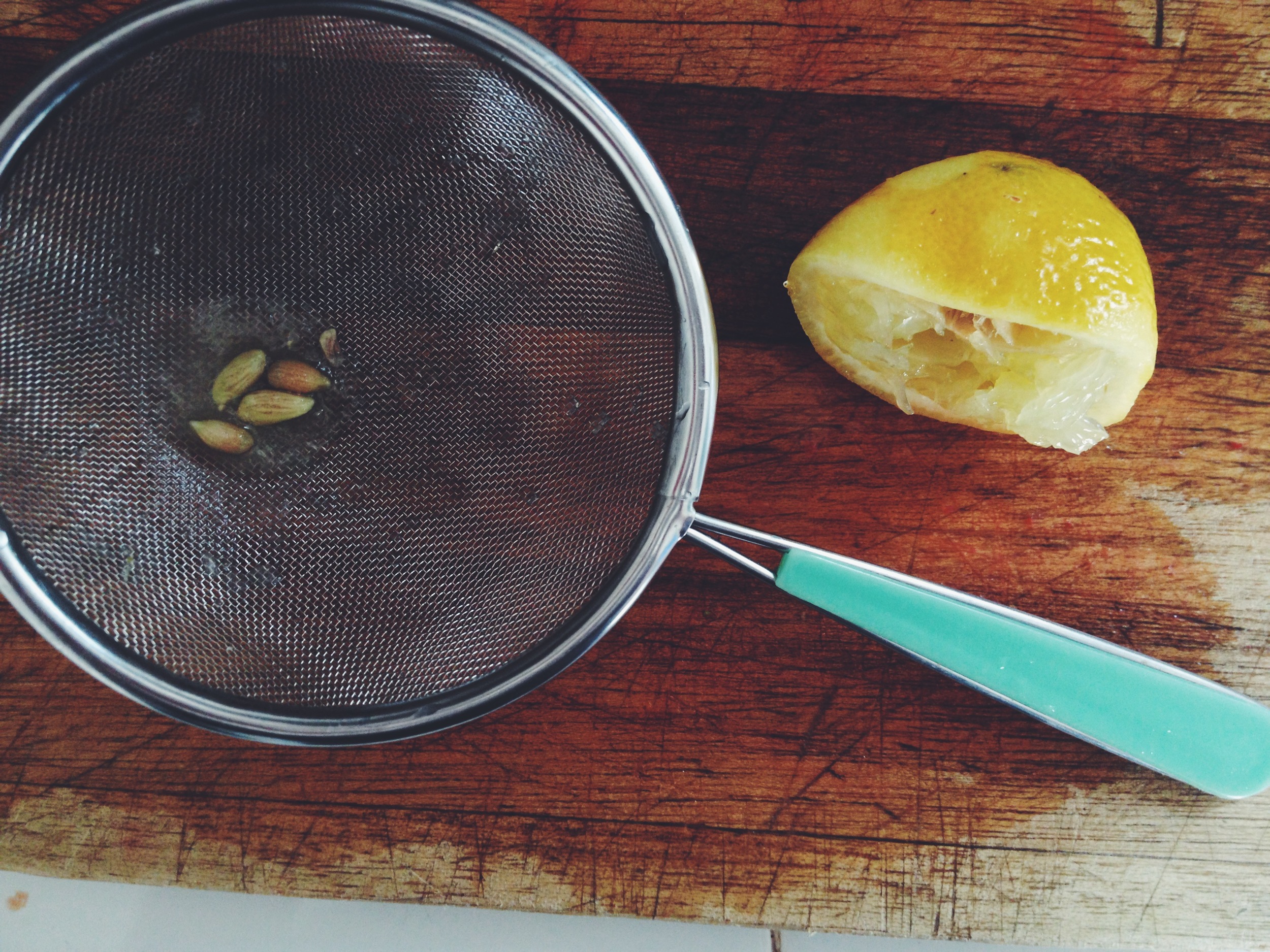 Strawberry Rhubarb Blackberry Crisp
serves 4-6
For the filling you're gonna need...
1 tablespoon of oat flour
1/2 cup of brown sugar
About of cup of sliced strawberries
About a half a cup of blackberries
About four or five stems of rhubarb cut into 3/4-inch pieces
zest and juice of one lemon (I used two tiny lemons because that's what I had)

For the crumble on top you're gonna need...
1/2 cup of flour
1/4 cup of oat flour
1/2 cup of rolled oats
1/4 teaspoon of sea salt
1/3 cup of brown sugar
1/4 cup of cold unsalted butter, cubed into 1/4-inch pieces
Preheat the oven to 375F. In a bowl, combine the flours, oats, sugar, and salt for the topping. Throw in the butter and use your fingers to incorporate it into the flour mixture. The final result should be crumbly and a little sticky. Set aside...
Then, make the filling. In a large bowl, whisk together the oat flour and sugar. Add the strawberries, blackberries, and rhubarb, and toss together until evenly coated. Pour the lemon juice into the bowl, making sure to remove all the seeds and add the lemon zest and toss again. Transfer the filling into a pie dish or baking pan (I used a dish equivalent to a 9x9 inch baking pan), then sprinkle the topping mixture all over the fruit. Bake for about 40 minutes, or until the topping is crispy and golden and the filling is bubbly. Cool for about 15-20 minutes before serving. I served this with some freshly whipped cream, but ice cream is also a good option.
Enjoy!